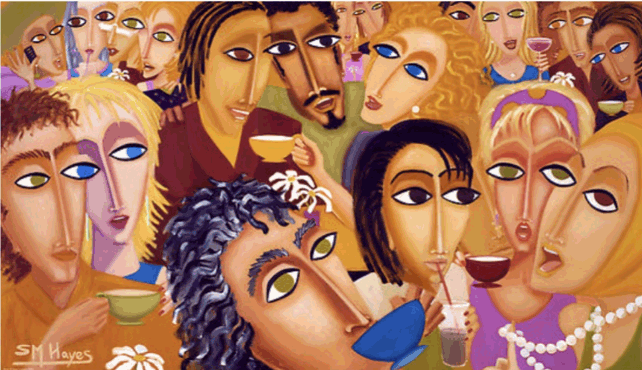 A Strictly social event
Come & Dish With The Dems
Wednesday, May 17, 5-7 p.m.
Meet other area Dems & enjoy some lively conversation.
We would love to hear your thought on Affordable Housing!
See you there…
Hear from Kathy Garthe, Yarrow Brown and Ty Wessel about affordable housing plans in Leelanau Township.
If it rains, the event will be rescheduled!
Contact: [email protected]