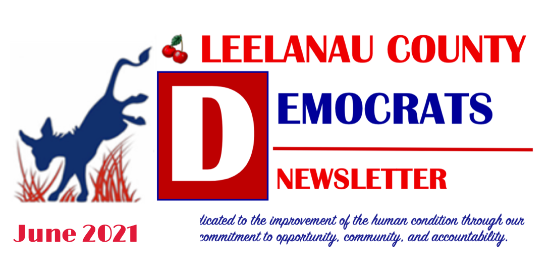 Leelanau Indivisible will be hosting Carl Ganter, from Circle of Blue, for a deep dive discussion into water issues around the globe! June 12 at 10 AM on Zoom- during their regularly scheduled meetingCarl Ganter is co-founder and director of Circle of Blue, the center for frontline reporting, research, and analysis on water resource issues and their relationship to food and energy in a changing climate. Ganter is an award-winning journalist, broadcaster, and photojournalist whose work has appeared in most major magazines, newspapers, and television and radio networks, including Time, National Geographic, and Rolling Stone.Register in advance for this meeting:
https://us02web.zoom.us/meeting/register/tZEkdO2trTIjGtS_PTJbngUSWjA5wq-OLBhC After registering, you will receive a confirmation email containing information about joining the meeting.
Are you interested in how the federal regulatory process works? How to track federal regulations and legislation? Congressional procedure? The Law Library of Congress presents a series of free, short, plain-language, tutorial webinars, all open to the public.Advance registration is required. See the schedule here:
https://www.loc.gov/law/learning/us-webinars.php


Share Care is hosting a fundraiser with live music to support its mission. Call Share Care or email DarDoorlag for information on purchasing tickets.

Who: Josh Davis in a solo concertWhen: August 31st late afternoon, time TBD but probably 3-5Where: The Leland LodgeWhy: 100 for $100 Fundraiser to support Share Care of Leelanau Tickets to go on sale at the Share Care Office 231-256-0221 in the Connie Binsfield Building in Lake Leelanau or contact Dar by email:

[email protected]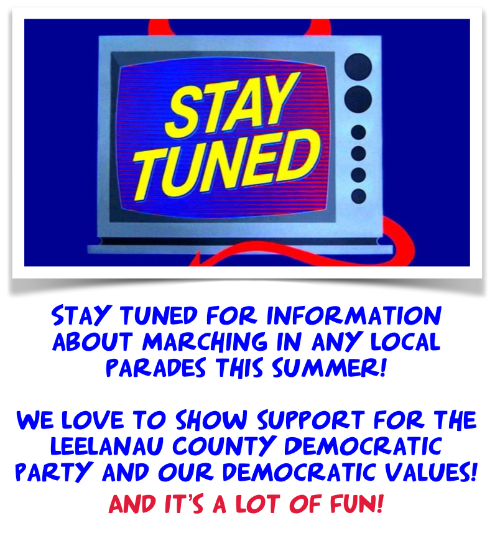 LCDP
P.O. Box 215
Empire, MI 49630


[email protected]



Visit LCDP Website
http://www.leelanaudemocrats.org

Make Online & Monthly Contributions
https://secure.actblue.com/contribute/page/lcdp2

Facebook Page
https://www.facebook.com/groups/leelanaudemocrats/

LCDP Facebook Bazaar
https://www.facebook.com/groups/612850232658821/

If the above links don't work with a click, please copy and paste them into the browser.