The Leelanau County Democratic Party conducts its business in accordance with Bylaws which are reviewed and revised as needed. To view a copy of the current LDCP Bylaws, CLICK HERE. To print a copy, use the print button on the document file.
The following resolution was adopted at the January 2017 Leelanau County Democratic Convention to be
sent on the to Michigan Democratic Convention.
Resolution: We respect the conscience of each American and recognize that members of our party have deeply held and sometimes differing positions on issues of personal conscience, such as abortion and the death penalty. We recognize the diversity of views as a source of strength, and we welcome into our ranks all Americans who may hold differing positions on these and other issues.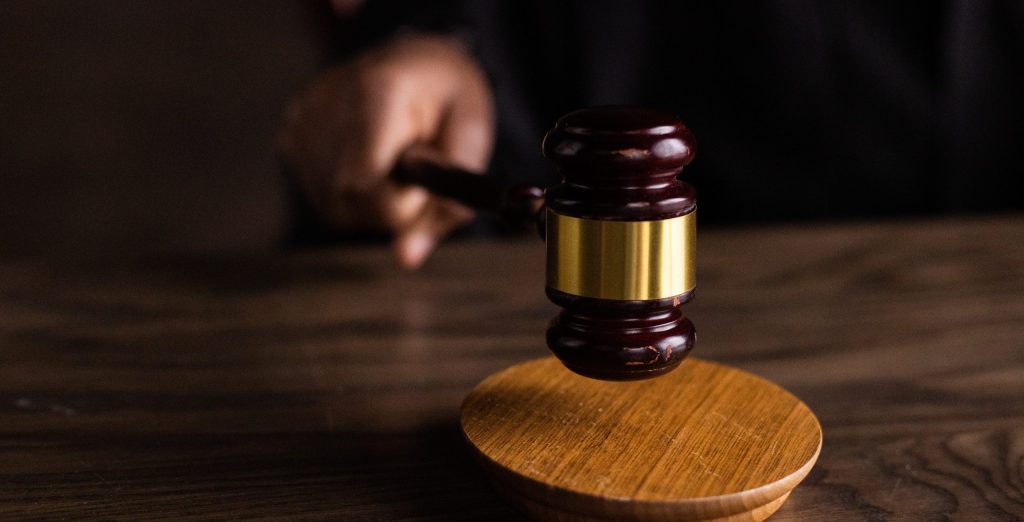 Our brochure detailing where the Leelanau Democrats stand on all the issues.