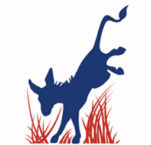 Registration increases your capacities on this site.
If you are not Registered, you can Comment on this post to become so. Unregistered users can comment anywhere on this site subject to approval of the Website Administrator: their Comments will not appear until approved. Registered User Comments appear immediately. Additionally, Registered Users can edit and delete their own Comments.  To become registered, your Comment on this post MUST include, your chosen username, such as Charlie Hustle.
Complete submission of your Comment/Registration by supplying your e-mail address and your real name – such as John Bench – below your Comment (this information is required to complete your submission, but will not be published).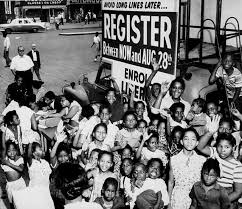 More Useful Links
To get yourself a personalized avatar instead of the anonymous ghost avatar – go to en.gravatar.com