My wife and I recently received our mail-in ballots, and when we had filled them out, we put them in their envelopes saying "1st Class U.S. Postage Required" where the stamp would go. Then I put them on the scale and viola! Together they weighed 2.14 oz, i.e. 1.07 each; whereas, 1 oz is the cut-off for one Forever stamp ($.55 at the current rate). After that it's an additional $.15 per ounce.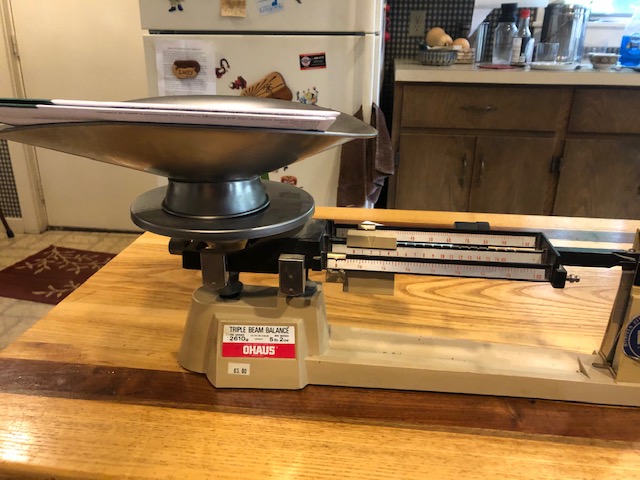 Since we hand-delivered ours to the township clerk, that doesn't matter for us. But I worry that many people who actually mail in their ballots will have their ballots returned to them due to insufficient postage.
To complicate matters further, I gather that the weight of the return envelope with ballot is apt to vary from jurisdiction to jurisdiction, depending on the length of the jurisdictions' particular ballots. So the weight of a Leland Township return envelope with enclosed ballot, and a Leelanau Township return envelope with enclosed ballot, may well differ.
For help and advice consult your local Township Clerk.