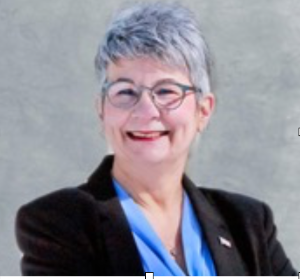 WearHere's your chance to meet Dana Ferguson, Candidate for Michigan's First Congressional District, running against the incumbent "Louisiana Jack", and Beth McGill-Rizer, candidate for Michigan's House of Representatives 101st District running against Jack O'Malley.  Stop by the designated LCDP Pop Up Office to show your support and ask any question that you might have.  

Dana Ferguson will be attending the Suttons Bay Pop Up Office on September 5th around 10:00 am and then he'll head over to our Empire Pop Up Office around Noon or 1:00 p.m. Times are approximate!

Beth McGill Rizer will attend the Northport and Glen Arbor Pop Up Offices on 9/11, the Leland and Greilickville Pop Up on 9/20 and the Empire and Suttons Bay Pop Ups on 9/26.  Times will vary. 

All Pop Up Offices are open air and are weather dependent.  Give us a call if you would like to check on the status of a Pop Up on rainy days: 231-946-3233
Wear your face mask, hand sanitizer will be available.  
See you there!