Subject: Meet Your Michigan Supreme Court Candidates
You are invited to attend a Zoom meeting to introduce candidates for the Michigan Supreme Court:

Chief Justice Bridget McCormack & Elizabeth Welch

June 3rd – 7:00 p.m.
Registier in advance by going to:
https://us02web.zoom.us/meeting/register/tZMvc–hpzwqE9XqhNYdup4pO4OZaLO0B8WV

After registering, you will receive a confimation email containing information about joining the meeting.

Chief Justice Bridget Mary McCormack
is one of the two Michigan Democratic Party endorsed candidates for Michigan Supreme Court. She was elected to the Michigan Supreme Court in November 2012. She was unanimously selected by her colleagues to serve as chief justice in January 2019, and this year is seeking reelection to a second term on the court. During her tenure, Chief Justice McCormack has devoted herself to improving the way Michiganders experience the Courts. She has worked to improve their service by ensuring they are independent, accessible, efficient, and engaged with their communities. Through this, Chief Justice McCormack launched the Court's Justice for All Taskforce and co-chaired the Governor's Taskforce on Jail and Pretrial Reform. Prior to being elected to the Supreme Court, she was a professor and associate dean at the University of Michigan law school, where she continues to teach today. Chief Justice McCormack resides in Ann Arbor with her husband Steven Croley and has four adult children who attended Ann Arbor public schools. Learn more at: https://www.bridgetmarymccormack.com/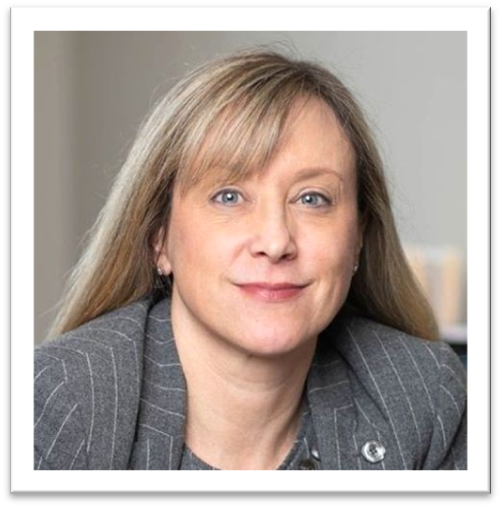 Elizabeth Welch
has dedicated her 25-year legal career to making Michigan work for us all through her employment law practice, public school advocacy, conservation leadership, election protection work, and extensive community service. She is running for the Michigan Supreme Court to add her fair and balanced lens to the Court and to ensure all courts in our state are accessible to our communities. Elizabeth Welch is endorsed by the Michigan Democratic Party, the Michigan Association for Justice (MAJ), the Michigan Education Association (MEA), and numerous local Democratic Party counties and clubs. You can find out more about her campaign & get involved at: www.welchforjustice.com.

LCDP
P.O. Box 215
Empire, MI 49630


[email protected]



Visit LCDP Website
http://www.leelanaudemocrats.org

Make Online & Monthly Contributions
https://secure.actblue.com/contribute/page/lcdp2

Facebook Page
https://www.facebook.com/groups/leelanaudemocrats/

If the above links don't work with a click, please copy and paste them into the browser.