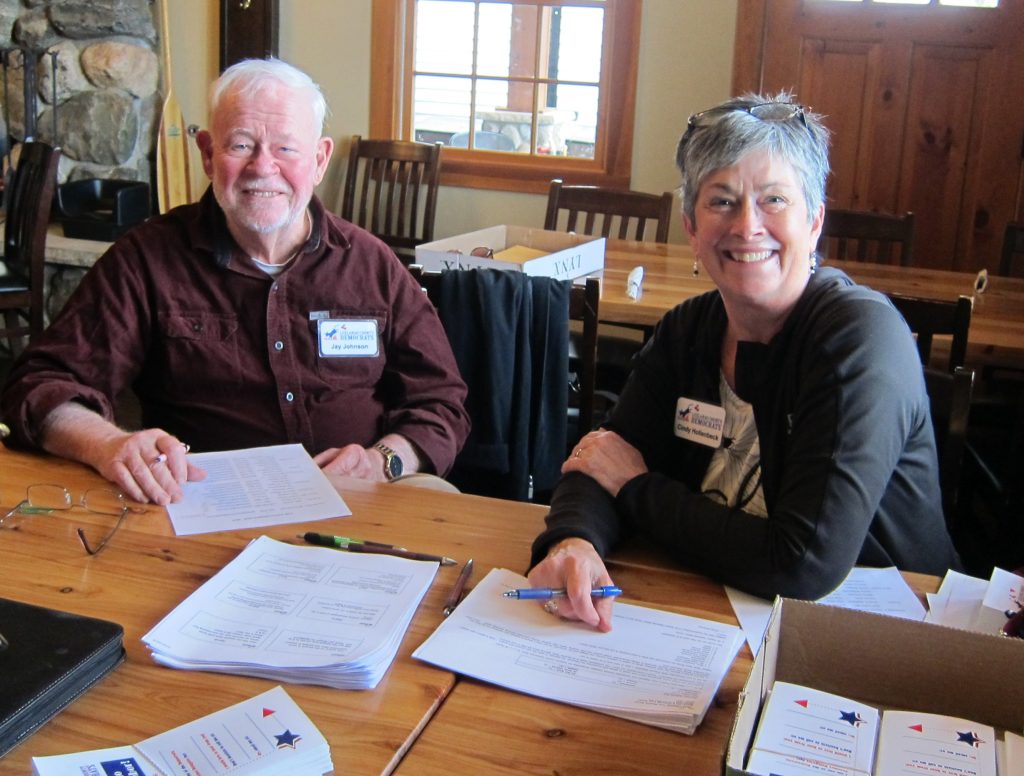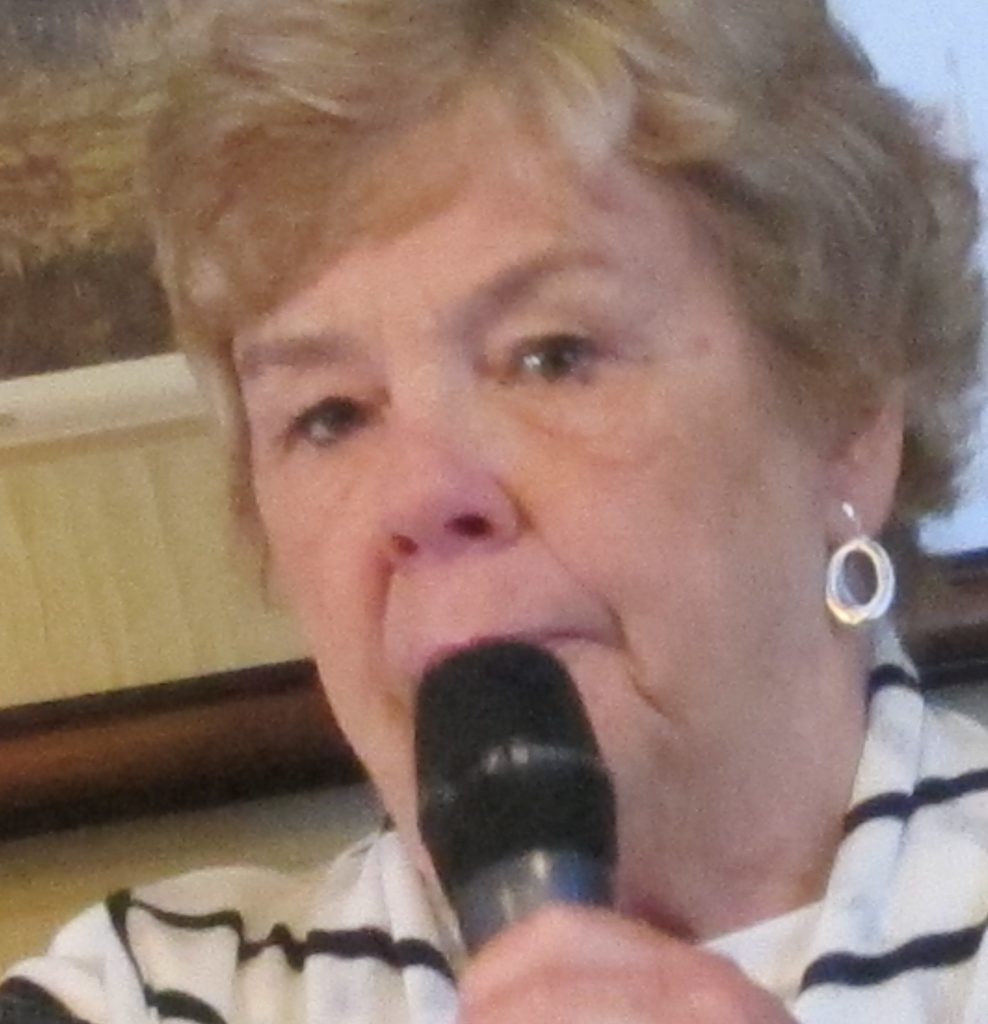 Wrangled Cats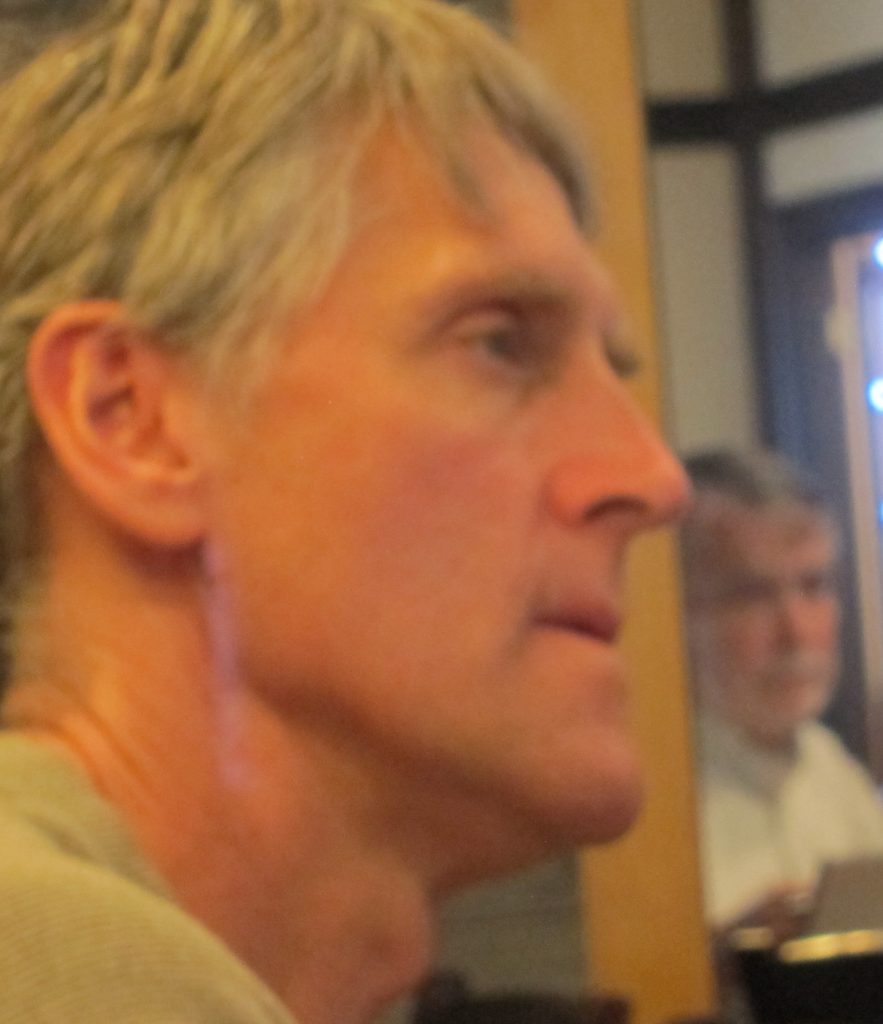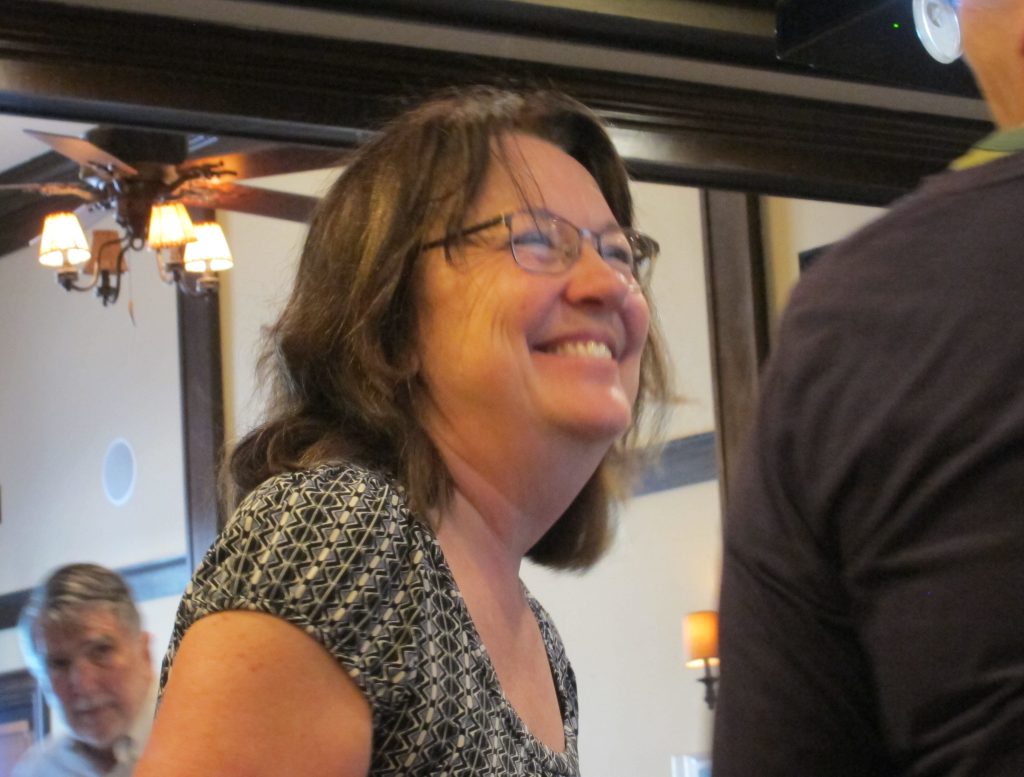 Wrangler's Notes
Sent: Fri, May 17, 2019 1:05 pm
Subject: You Are the GREATEST!
Many, many thanks to you wonderful PDs for attending our first PDs and Pizza Party 2019. I so enjoyed being with you all, and particularly appreciate the outstanding contributions from David Jeris (MORE than Adequate Treasurer and slide maker), Fred Cepela (analyst of our last Listening Tour) and Charlie Godbout (our VAN and numbers man). What a team! And all of you, of course!
We're going to make 2019 a banner year. Attached is the current 2019 Precinct Delegate roster. We're particularly happy to welcome 2 new names to our team: Holly Behrens (Elmwood 1) and Julie Morris (Kasson). So glad they could join us last night. Obviously, several others of our PDs weren't able to be with us.
As always, please let me know ASAP if you have any questions, comments or suggestions. And please keep me posted on your progress. Will love hearing from you. And thanks again, so much, for your contribution to this very important effort.
Betsy
This is a restricted document. You must be a registered Subscriber at this website to access this information. Access the Post titled Register Here to register.