Mike Taillard for Michigan Senate
Exclusive Campaign Fundraiser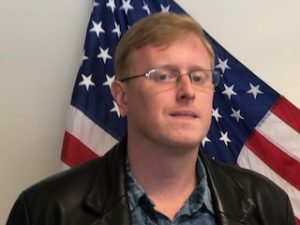 When: April 28 from 6-8pm
Where: The Barn Hall in Cadillac, MI
What: An exclusive 6 course meal prepared by nationally-renowned celebrity chef Tony Matta.  Join Michigan Senate Candidate Mike Taillard for this very limited engagement to discuss the future of Michigan over the best food and drink available in Michigan.
Cost: Only 10 invitations are available to those who donate at a minimum of $500 per person.
How: Email [email protected]
This dinner is the culmination of all day Honoring the Troops festivities featuring fun & games for kids (8-noon);  followed (noon-4) by adult-friendly comedy featuring Brendon Lemmon, and beverages (free beer or BYO other);  $40 cover for the adult-friendly afternoon.  For fuller details click here (or see Larry's Comment below).